Quick Highlight-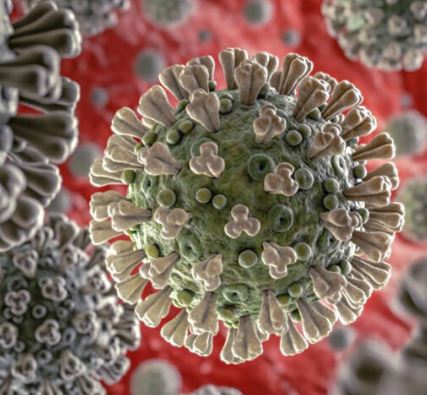 If you are not well DO NOT come to club night(of course)
Beginner lessons continue.
---
Those who have danced a little before this, maybe a long time ago, will find it very easy to pick up and recover those basic steps and come along for the ride. So don't be shy and give your self that extra social confidence ready for a good year ahead!
This course gives you the knowledge and skill to dance rock-n-roll at a social level. You don't have to bring a partner and flat soft-soled shoes are easiest to learn in.

The class is held at the Frankton Rugby Sports Centre from 7 - 7.50 pm.

Our usual club night follows the lesson, and all the beginners are encouraged to stay on, meet other rock-n-roller's, have a free cuppa and a bit of a practice. There are many members who are only too happy to help you learn and enjoy dancing.

Our teachers are experienced dancers and teach in an informal, friendly environment. No previous experience is required.

At the end of this 4 weeks ,the club holds our supper club night. We usually have a good supper(bring a plate) and all this at no extra charge. It really is a great little night for a mid-week outing.
See our lessons tab.
Home