No Club Night During Level 2 Lockdown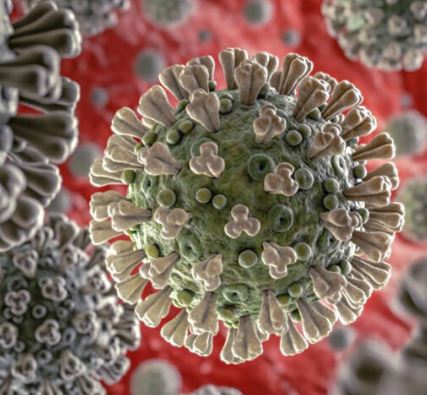 Club Nights will resume when we drop down to Level 1 or lower.
Mini Hop
Wed 24th March 2021 7:00pm
.
Great time and the evenings will not be so hot + dancing fun!
Live music Dan Cosgrove from The Che Orton Band.

Entry $5 and bring a small plate.


!! NEXT BEGINNERS !!!
6 week beginner course will run from 7th April. Registration is at 6:50 pm on the first night. Further information is in the
lessons
tab. $5 per person per lesson. See our
Event Calendar
for later dates.